The history of independent films is often traced back to the year 1908. Ironically that's the year various independent filmmakers joined forces that in part resulted in Hollywood as becoming the hub of the US film industry. Over a century later the indie film industry is thriving and is celebrated at various film festivals including Cannes and Sundance. There are other famous film festivals in cities such as Austin, Berlin, and Toronto that also feature several of the top indie films, directors, and actors/actresses.
The main goal of our site is to provide you with the top online news and info about the independent film industry. As with just about every other industry, the Internet has been a game-changer in the way people access news/info about the independent film industry. Our site also provides you with content that you can access using desktops/laptops, smartphones, and tablets. Our site is constantly adding features and content and here are some of the main categories of our website:
Blogs
Some netizens have argued that blogs have become outdated in today's world due to channels social as social media. However, blogs are still an excellent way to interact with other indie film fans about various new films. It's a great source if you want to read new posts, watch video clips, and make comments. Our site has multiple blogs about various indie films so you can learn about anew film that's on your must-see list.
Links
We want you to make our site your main one for the latest news and information. However, if you want to get more info about specific indie films, for example, we also include links to the official sites of upcoming indie films and other topics that might be of interest to you.Like the other sections of our site, we're constantly updating this one. So it's important to keep visiting the site in order to learn about new links that we've added.
Music Videos
You can also find music videos on our site from various recent indie films. This video usually don't get as much media coverage as soundtracks from Hollywood blockbusters so it's definitely a great feature of our site. We want to make sure that you can still get the chance to watch such videos because the quality is often top-notch like the firms they're featured in. Our goal is to provide you with all the news and information you want and need about the industry.
Media
If you're looking for trending stories, reviews, etc. then this is the place to go. The independent film industry doesn't get the same media coverage as Hollywood blockbusters. So it's especially important to read about some of the biggest stories about films, directors, festivals, etc. Media is one of the most popular sections on our site because you can learn firsthand about updates from film studios, directors, producers, and so on.  
This is one of the most popular sections of our site. It provides visitors with the latest news about upcoming films or the general industry. There's always breaking the news that we want to share with our site's visitors and members about the indie film industry.
This is one of the most important sections if you want to get the freshest news about the world of indie films. Today's news cycle is about 24-hours so there's constantly new info about various indie films. That's why this is the section to check out if you want to learn the freshest information about the industry. We're constantly updating the content in our News section with the latest stories so it's important to keep checking back for updates. This will keep you informed about some of the hottest industry news.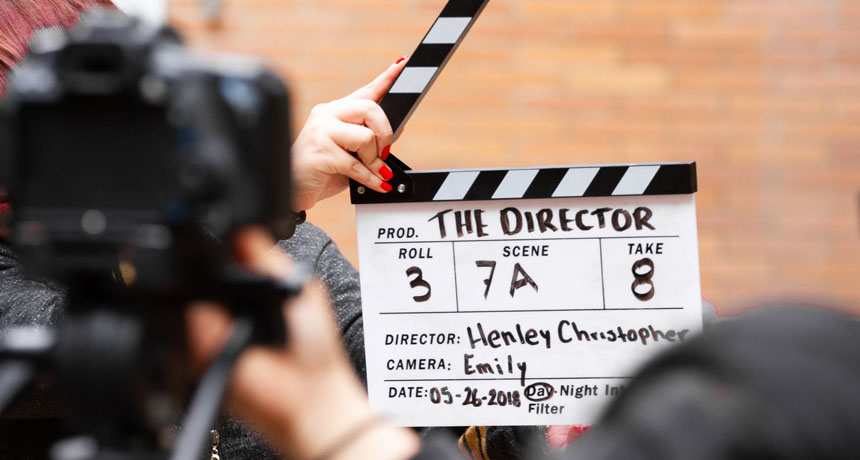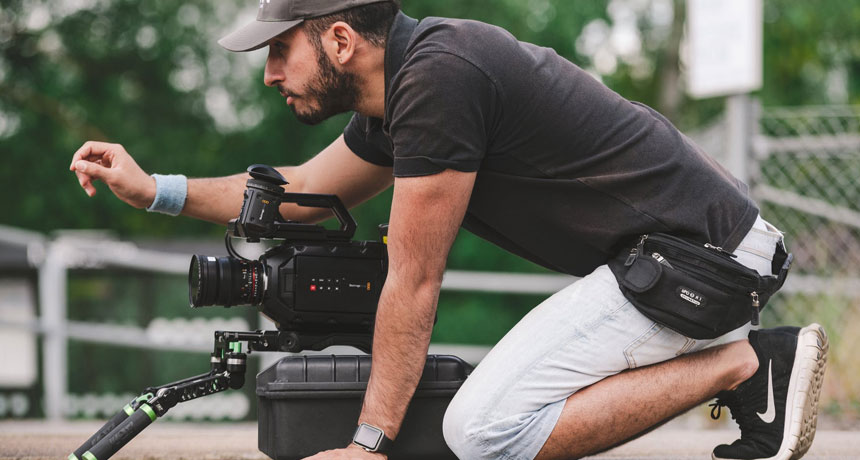 If you just want to talk about a particular indie film, headline stories, directors, or just about anything else, this is the section of our site to visit. We want to make our site as interactive as possible.
The Forum section is where you can ask questions, make comments, start discussions, and so on. We believe that the Internet is an excellent tool for celebrating the indie film industry. One of the best ways that can happen is through online discussions. So if you want to talk about any topic related to independent films make sure to visit Forum. The best part is it's totally free so you won't have to spend the high price of watching a movie in a theater even though you can usually catch indie films for a lower price.
This is another popular feature of our site. You can watch film documentaries as well as documentaries about the making of indie films. If you're a fan of either then our site is definitely the place to visit. We're often adding new documentaries so it's important to keep visiting our site. As with other videos, this service is offered 100% free so you won't have to spend a small fortune to enjoy a well-made documentary.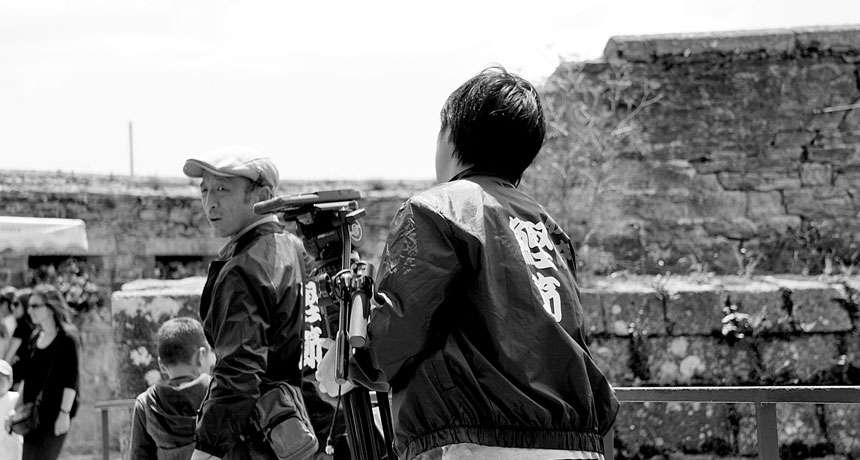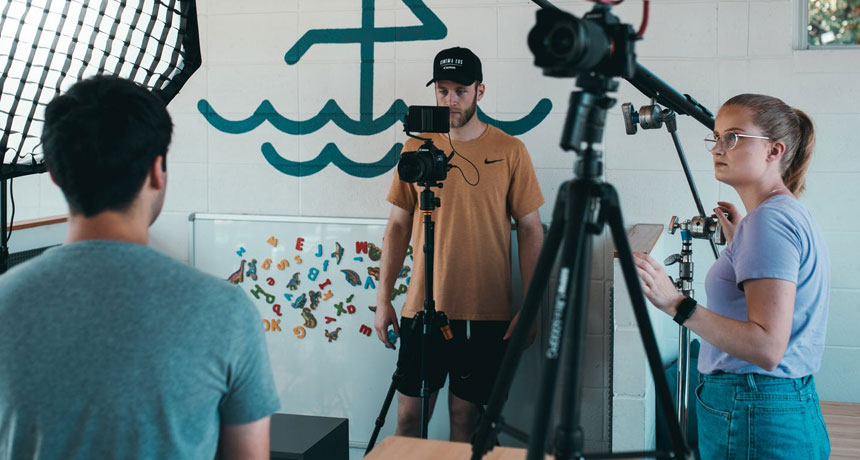 We also include various trailers and some entire films on our site. Trailers are always an excellent way to get a preview of a particular upcoming film. You should probably check out some other sources such as reviews and news before deciding whether or not to see a particular indie film. However, the trailer is a good place to start. That's especially true for much-awaited films since watching the trailer is a much more immersive experience than just reading news and information about the movie.
We also include some full films on our site that you can download. This is from a select number of production companies so the number is limited. However, it's a great source if you want to watch an entire independent film from certain studios.